THE SECRET LIFE OF MIRRORS !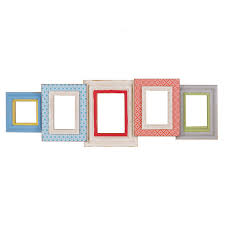 Looking for a special mirror to match your decor?
Then we are the people to help you!
After all a mirror is just a picture frame with a piece of mirrored glass instead of a picture!
Choose your moulding, give us the sizes and leave the rest to us.
(Ideally the chosen moulding should be timber but subject to construction restrictions it may be possible to use one of the new composite mouldings)
We can supply all types of frames for you from square or rectangular to circular, oval and overmantle (the special shape that goes over mantlepieces)
The 'swept' frames we supply (see the photo below) are always popular with our customers, the ornate decoration lends itself to the simple mirror glass so that the overall appearance turns a simple mirror into a truly decorative piece of furniture
The frame will be supplied with a suitable backing to protect the silvering and you have a choice of fixing, cord for hanging or 'mirror plates' to enable the mirror to be screwed to the wall, which is our recommendation for oversize or heavy mirrors.
ALL at GREAT prices

We usually have a small selection of handmade mirrors in stock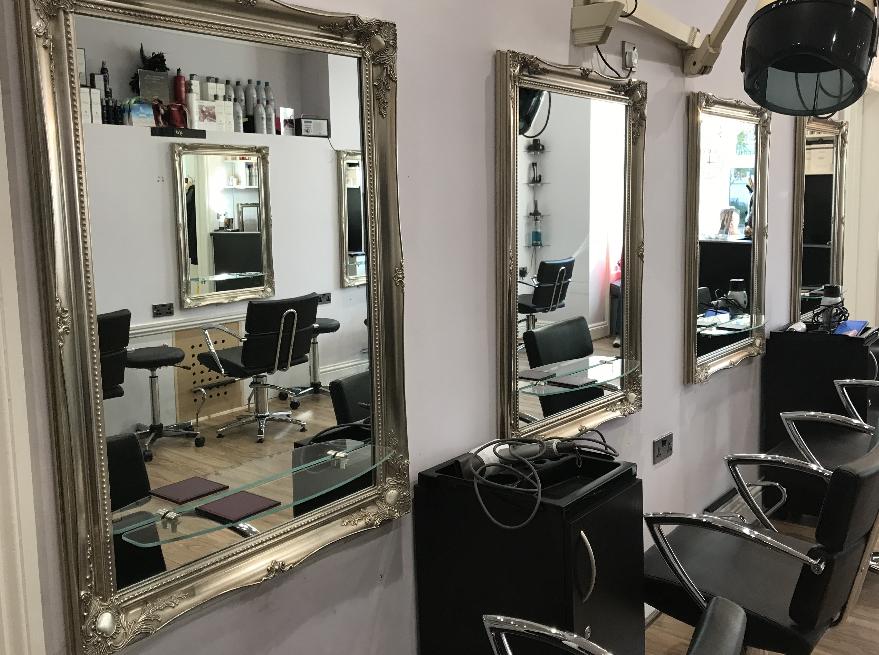 These pictures show special frames supplied by us for our client ManeRd Hair & Beauty in Weymouth. As well as standard mirrors we also constructed a special frame to accommodate over 150 nail varnish bottles - complete with mirrored back! Truly stunning appearance we are sure you will agree.